Decks
Transform Your Outdoor Space with Premium Decks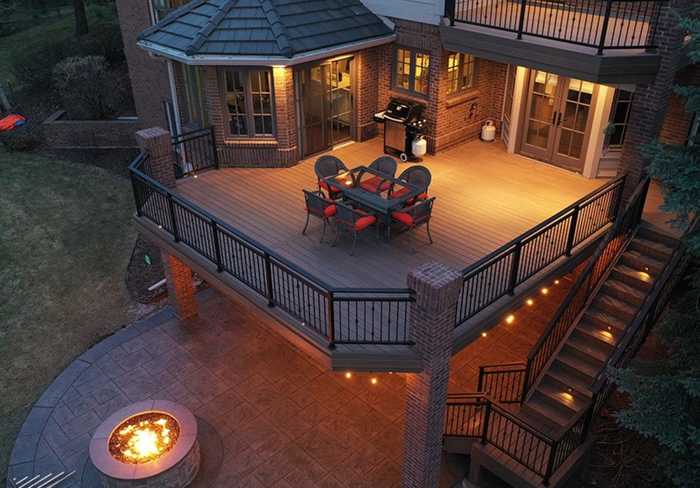 Composite Decks by RROC Exteriors
Elevate your outdoor living experience with our top-tier composite decking solutions. Melding aesthetics with durability, we promise unparalleled quality. Dive into a world where functionality meets design.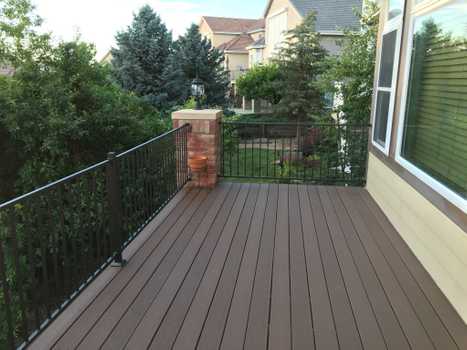 Classic Range
Our Classic Range offers timeless designs that blend seamlessly with any architectural style. Made with high-grade materials, these decks are both sturdy and stylish.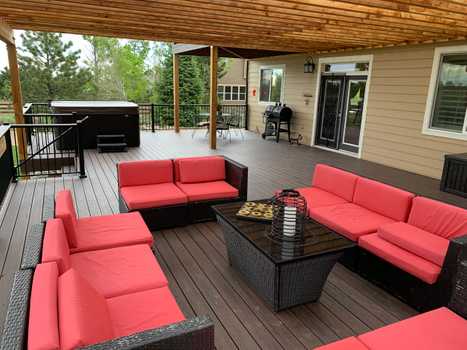 Modern Collections
For those seeking a contemporary touch, our Modern Collection boasts sleek designs combined with cutting-edge technology, ensuring durability.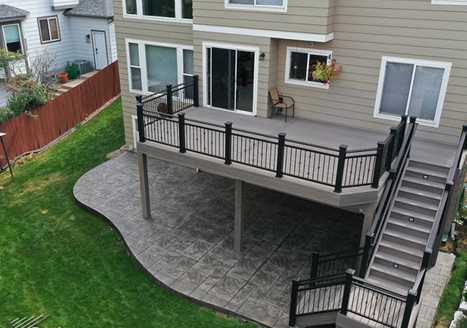 Custom Creations
Dream of something unique? We can make it happen for you. Our Custom Creations are tailored to your exact specifications and preferences. Let your imagination run wild with RROC Exteriors
Selections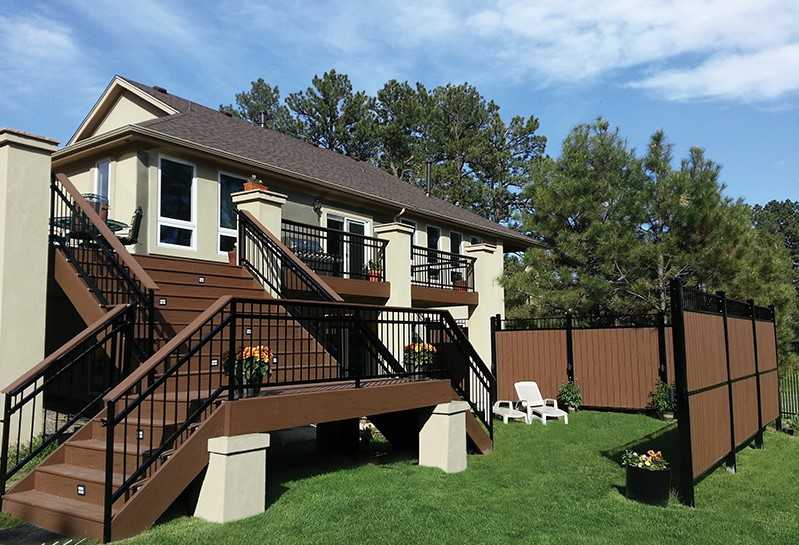 RROC Exterior Premier Decks - Olympia's Trusted Deck Installation Experts
At RROC Exterior Premier Decks, we take immense pride in being Olympia's leading deck installation experts. With years of experience, our dedicated team strives to create stunning outdoor spaces that bring your vision to life. From concept to completion, we ensure every detail is meticulously handled to deliver outstanding results.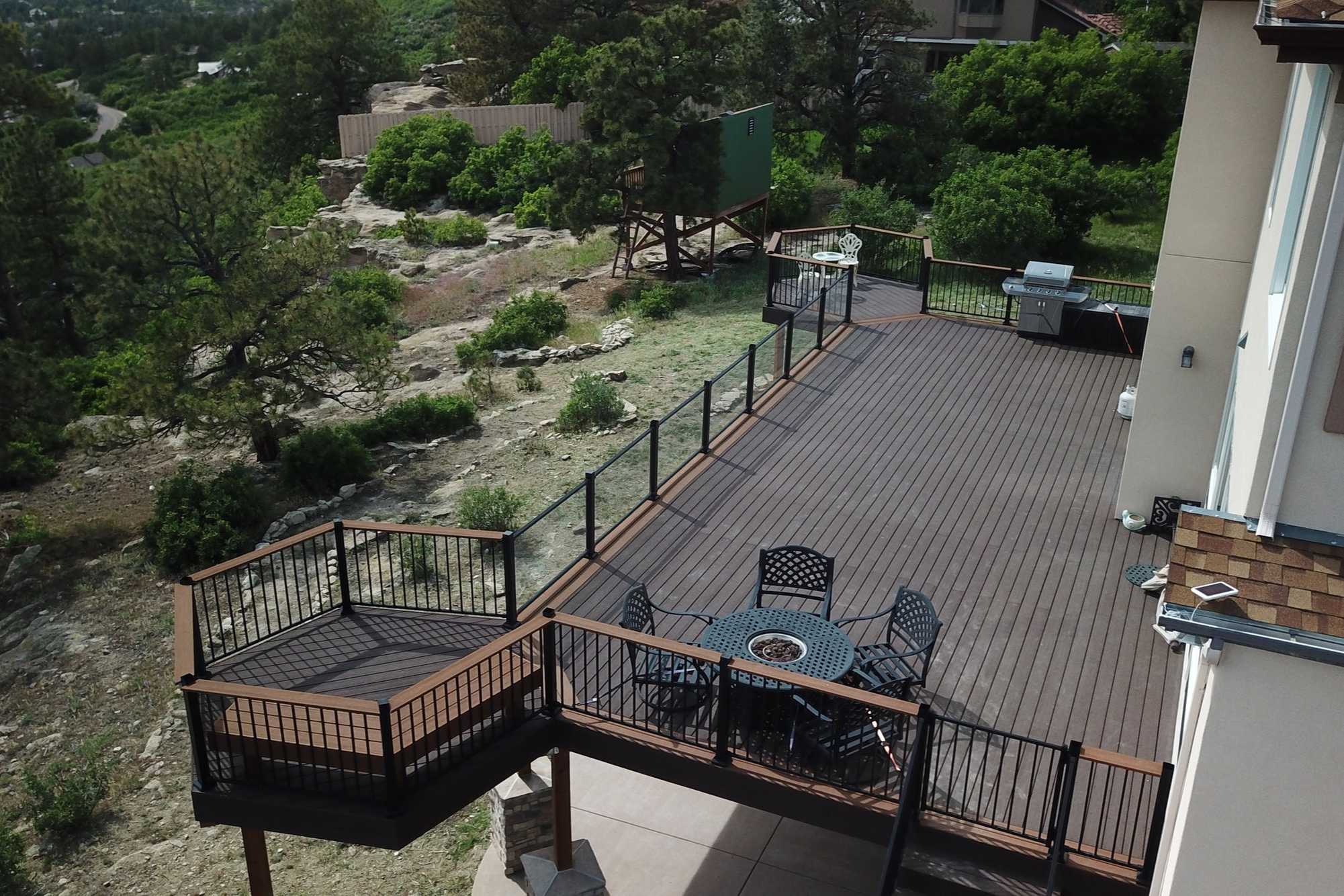 Customized Deck Installation Services for Olympia Residents
Our deck installation services are fully tailored to cater to the unique needs of Olympia residents. Whether you desire a spacious entertainment deck or a cozy retreat, our skilled professionals are committed to making your dream deck a reality. Rest assured, we only use premium materials and innovative techniques to ensure your deck withstands the test of time.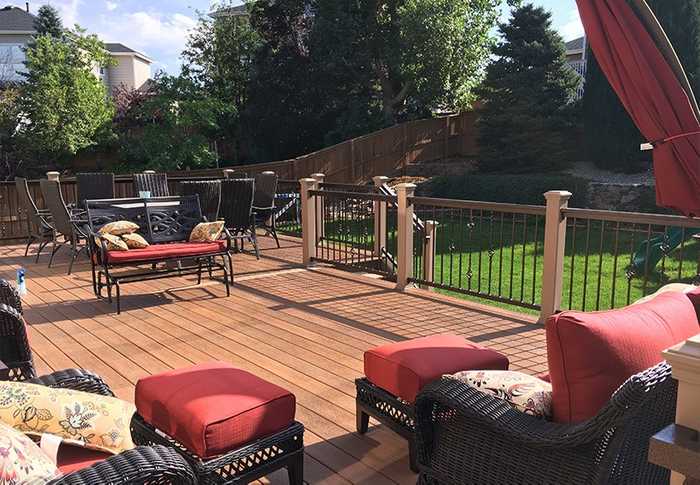 Why Choose RROC Exterior Premier Decks for Your Olympia Decking Needs?
Experienced Design Team: Our seasoned design team is adept at creating decks that perfectly complement your property and lifestyle.

Craftsmanship Excellence: With an unwavering focus on craftsmanship, we guarantee precision and top-notch quality in every deck we build.

Local Expertise: As a local business in Olympia, WA, we understand the unique climate and architectural styles, enabling us to create decks that blend seamlessly with the surroundings.